Everywhere is within walking distance if you have the time. Else, just get behind your wheel, grab your camera and start shooting…
Comedian Steven Wright once said, "Everywhere is within walking distance if you have the time." Substitute the word "driving" for "walking and you'll see why road trips are a great way to see, experience, enjoy — and of course photograph — the countryside. Road trips offer photographers the advantages of being self-contained and allow them to travel on their own schedules. Simply put, road trips offer freedom — freedom to come and go as you please, and the freedom to shoot what you like, for as long as you like.
1. Plan Ahead
Planning is the key to success with any photo shoot, and that's especially true for road trips. In planning your trip, consider that you're basically chasing the light. You want to be in locations in optimum lighting conditions, when shadows and highlights come together for awesome images.
Smartphone apps can help you to be in the right place at the right time. Two apps that we recommend are Sun Compass and Sun Seeker. These show the position of the sun at different times of day, so you can predict when you'll be shooting into the sun, away from the sun and so on. These apps also help you to plan your shots: if HDR (High Dynamic Range) is needed, if a tripod is necessary for low light shots, if the front of a building will be illuminated, or in the shadows, etc.
During your road trip, Google Maps can help you determine drive times between destinations, but before you leave home, we recommend planning a basic day-by-day, hour-by- hour schedule.
For international destinations there are also apps for specific locations, such as National Parks, major cities, popular beaches, popular highways and the like, that offer good photo and destination information. These apps are great on site — as long as you have network on your mobile device. Of course, printed books work even where there's no service.
2. Pack The Right Gear
After you plan your itinerary, make a checklist of the gear you'll need to get great shots. We believe in not over-packing, and that goes for camera gear and clothes. Travel light.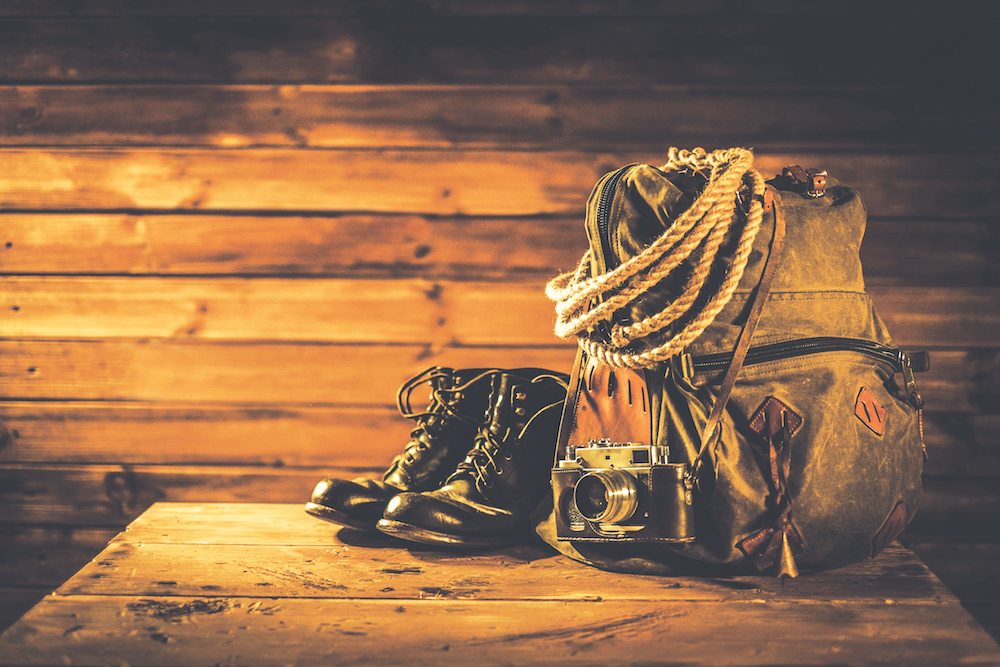 Having the right lenses is essential for capturing your vision. Sometimes, as is the case with highway driving, only wide-angle lenses are needed. For special effects, you may need a fish-eye, such as a 15mm or 14mm lens. For far-off-the-road shots, you'll need a telephoto zoom, perhaps a 70- 200mm or 100-400mm lens.
Having the right clothes is very important, too. If you're not comfortable, you probably won't do your best work. Before you leave home, check the daily high and low temps, as well as weather conditions.
3. Be In The Right Car
Different road trips require different vehicles. For instance if you are on a Route 66 (USA) road trip, a cool Dodge Challenger would add to the feeling of the awesome road trip. But the same car would be a totally wrong choice for a road trip to the Himalayan region of Leh as that requires a lot of off-road driving. In that case, a four-wheel drive vehicle would be a good choice. With so many self-drive services now available, pick a machine according to your route.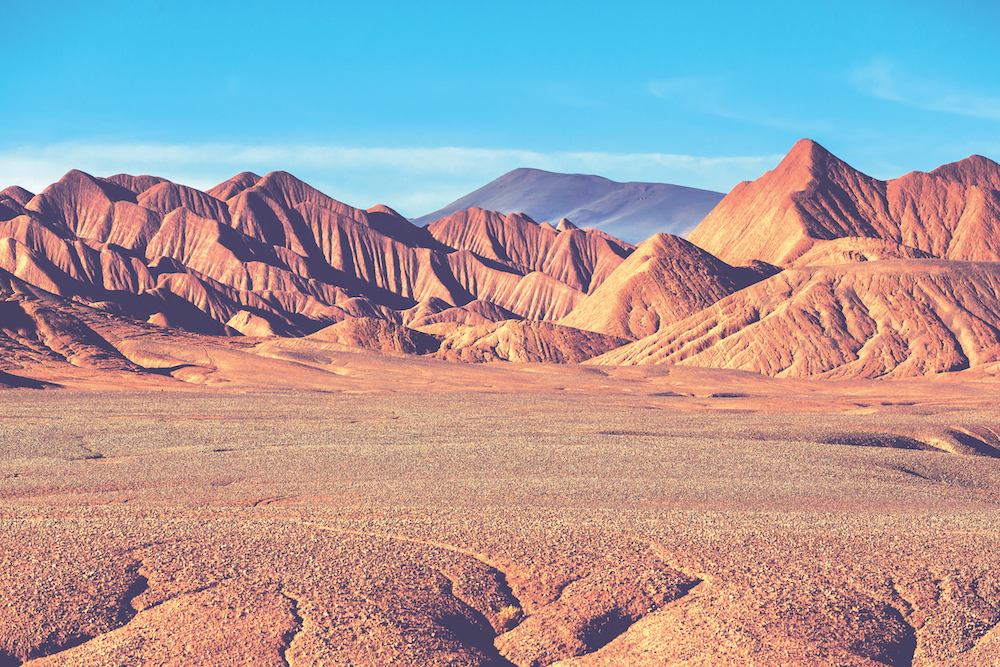 3. Watch The Weather
Weather plays a very important part in the success of your road trip photographs. Watch and track the weather very carefully on your mobile device or on your computer when you are in your hotel room. As a photographer you should have several weather apps on your phone, as individual forecasts can sometimes be inaccurate.
4. Tell The Whole Story
When traveling, try to "tell the whole story" of your trip. That includes taking wide- angle shots, close-ups and people pictures. Photograph the interesting people you meet on road trips, as these pictures can make a story come alive through a face and a personality.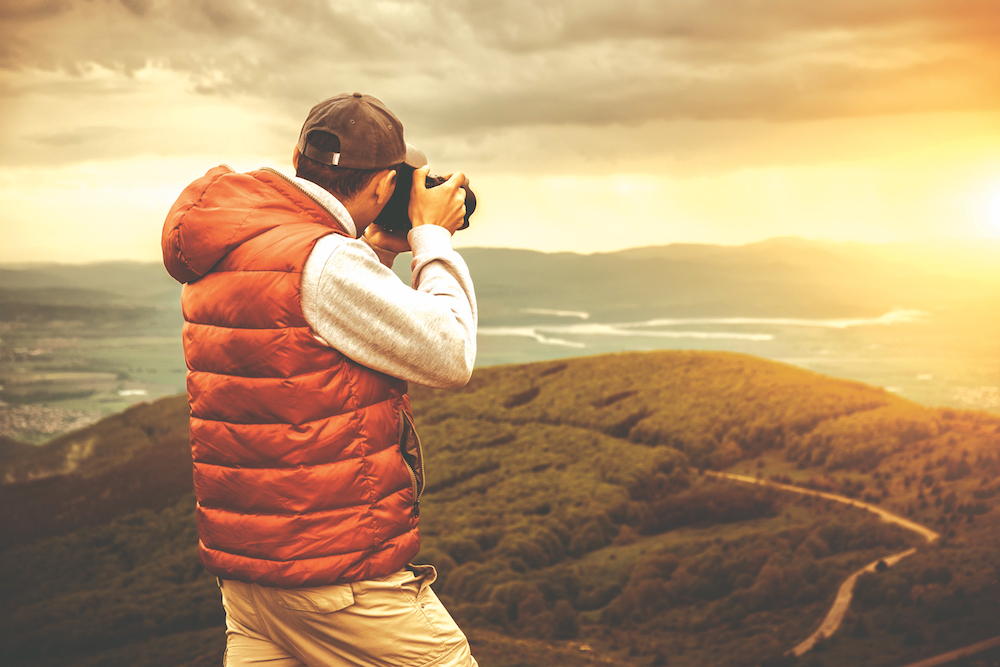 6. Review Daily
We suggest reviewing your images daily, and selecting your favourite images for each day. Use labels and flags to pick out your best images as once you're back home the routine catches up and all you'll be left with is a dump of unsorted images. Reviewing shots daily also lets you see things you might have missed on the small LCD screen of your camera — a poorly composed image or something you might want to go back and reshoot. Store your pictures in at least two places. On the road, save files on your laptop and on a portable hard drive, as well as back up the selects to the cloud.
7. Be Flexible
If you are not having fun, you are doing something wrong." That's one of our favourite quotes, because it's so true. On your road trip, focus on having a ton of fun. The more fun you have, the more you'll enjoy your photo experience, which will result in a high percentage of "keepers." In order to have fun, you need to be flexible, because as much as you plan, things can happen — with the weather, traffic, construction and so on. When things don't go just right, take a deep breath and don't freak out. "Don't worry, be happy," as the Bobby McFerrin song goes. Be happy that you are on the road doing what you like to do: making pictures.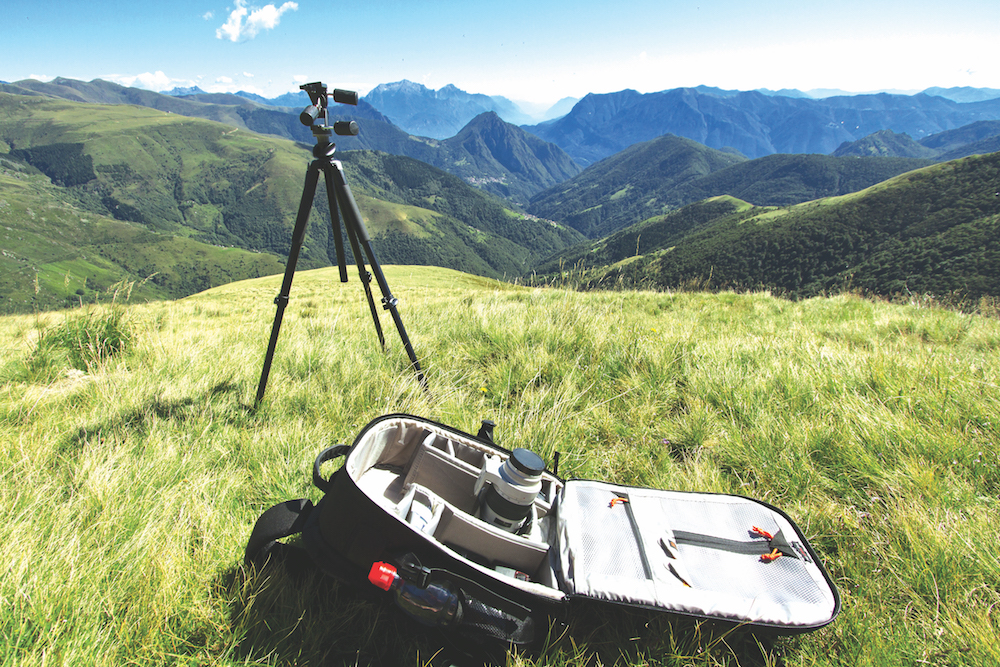 This article was originally published in the July 2017 issue of the CEO India Magazine. Click here to download the latest digital issue.